How it works
Pick your products
Select "subscribe" and add to your basket.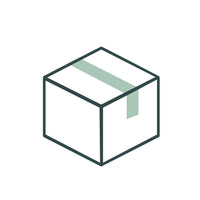 Choose your shipping frequency
Get items delivered weekly or bi-weekly.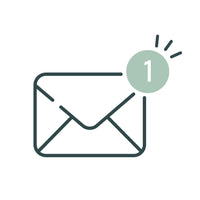 Get a confirmation email
Each time your subscription is scheduled for delivery.
Change, pause or cancel
Your subscription at any time. No strings attached.
Frequently Asked Questions
Are delivery charges included?
Delivery to Saskatoon, Osler, Warman, Martensville is included in the price of our veggie boxes only.
Can I subscribe to any product or just the veggie boxes?
Yes. Any item can be subscribed to, while it's in season.
Where do you deliver?
At this time we deliver to Saskatoon, Warman, Martensville & Osler.
Can I request substitutions for a subscription box?
There will be no substitutions on the contents of the subscription boxes but you are welcome to order additional products to be sent with your order.
When will I receive my order?
Our subscriptions are typically shipped out each week, on Tuesdays. If you require delivery on a different day please email us orders@floatinggardens.ca or contact us.
I'm going away on holidays when my next order is due to arrive, can I skip a month?
No problem! You may suspend, cancel or renew your subscription at any time by logging into your account at least one week prior to your next shipping date and make adjustments.